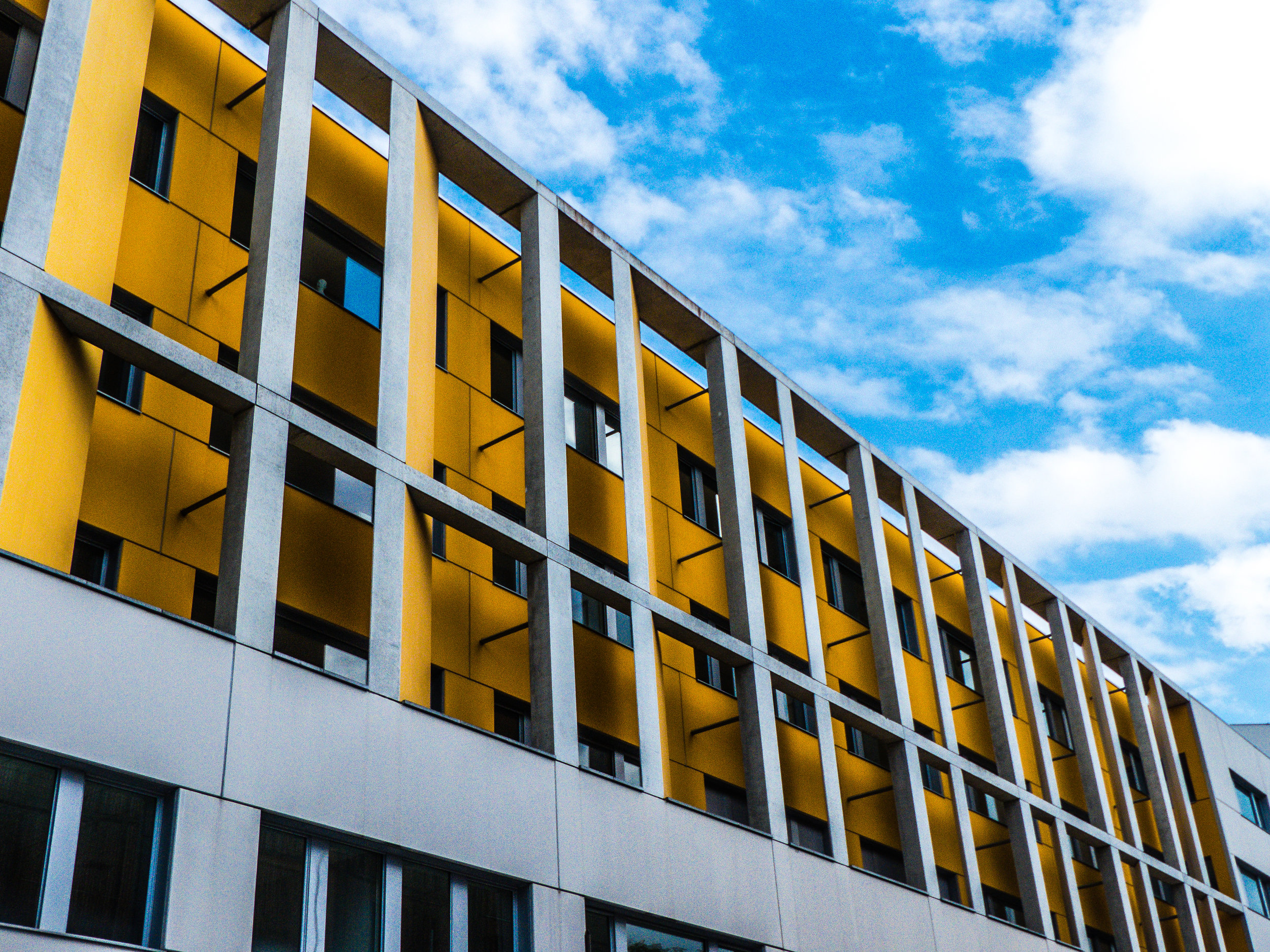 We're currently reinventing software management of US subsidized housing
One of America's toughest problems
Our quest is to simplify very difficult problems that impact those in need.
Software doesn't have to be hard and expensive. At HDS, we aggressively unpack this difficult problem domain so you don't have be a CPA or programmer to be successful. We keep our software affordable so you can spend your scarce resources to house those in need in well maintained safe and affordable shelter.
We make it simple, so you can serve others.
SOFTWARE IDEOLOGY
Simplicity is the key. We utilize common sense, familiar web standards to interact with our product. At it's very core it is based on the modern technology being developed and utilized by all major companies today. Our platform is open and modular. This allows us to easily integrate new technologies as they become available in the market.
We've simplified the business rules so your people don't have to be experts in intricate housing requirements, finances or software management.
We are a product company, not software consultants delivering custom software. Our products get smarter every day. Custom software is very expensive and rapidly decays with time. We are highly adaptable while retaining our core as your business demands change.
OUR CLIENTS
native america
For over two decades we have provided the only true product solution for tribal housing across America.
US Public housing authority
Managing over 200 housing authorities, HDS has developed a thorough understanding of what's important.